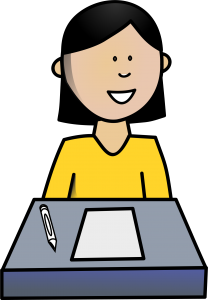 Get your free Global Nutrition Academy Membership Join Us and get unlimited access to our 12 Nutrition Education Modules. You will get more than 40 lessons about nutrition and healthy lifestyle, plus summaries and fun-quiz in each Module. Register now and start your free Nutrition Academy, proudly powered by Healthy Food.
Thank you for your submission. Please check your email account and confirm your registration. You will be redirected to the login page and could start with your first lesson.
Enjoy!
---
Nutrition Education must be available for free to everybody !